3D Painting - Zelda Skyward Sword
OK, seriously. This painting is in 3D. Don't believe me? Download the .mpo file and load it to your 3D TV. I painted this on Nintendo 3DS.

Download 3D MPO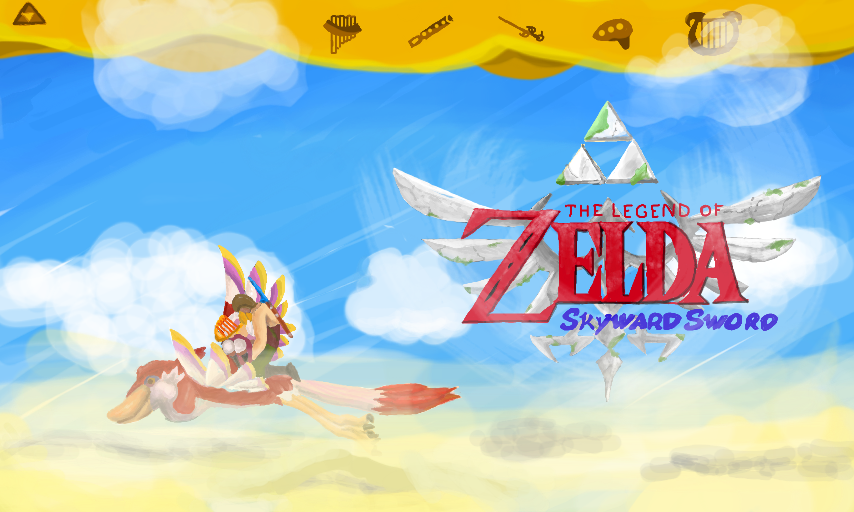 Comic Max Icon
Strongly inspired by "ONE PUNCH MAN".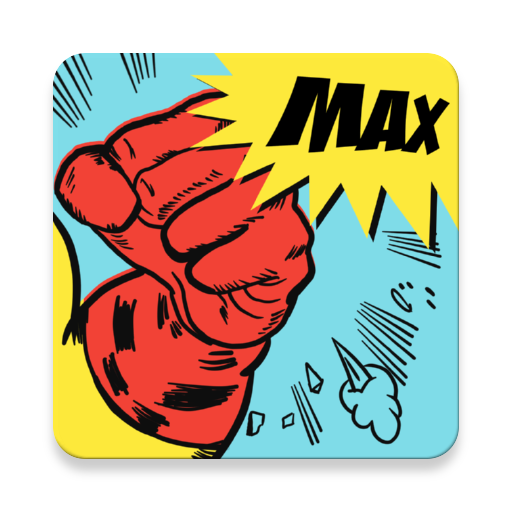 Data Visualization
Data doesn't have to be boring.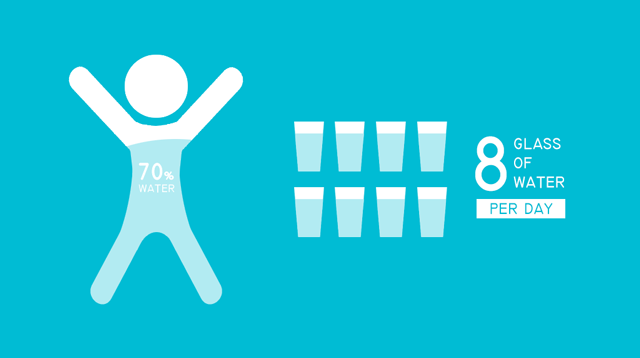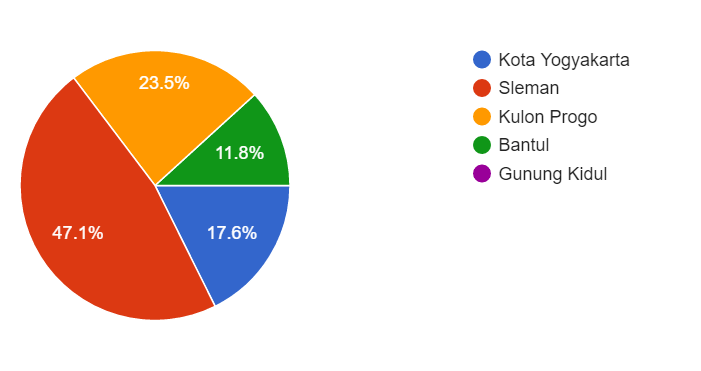 Flood Disaster Poster
Posters need to be eye-catching, informative, and have good readability.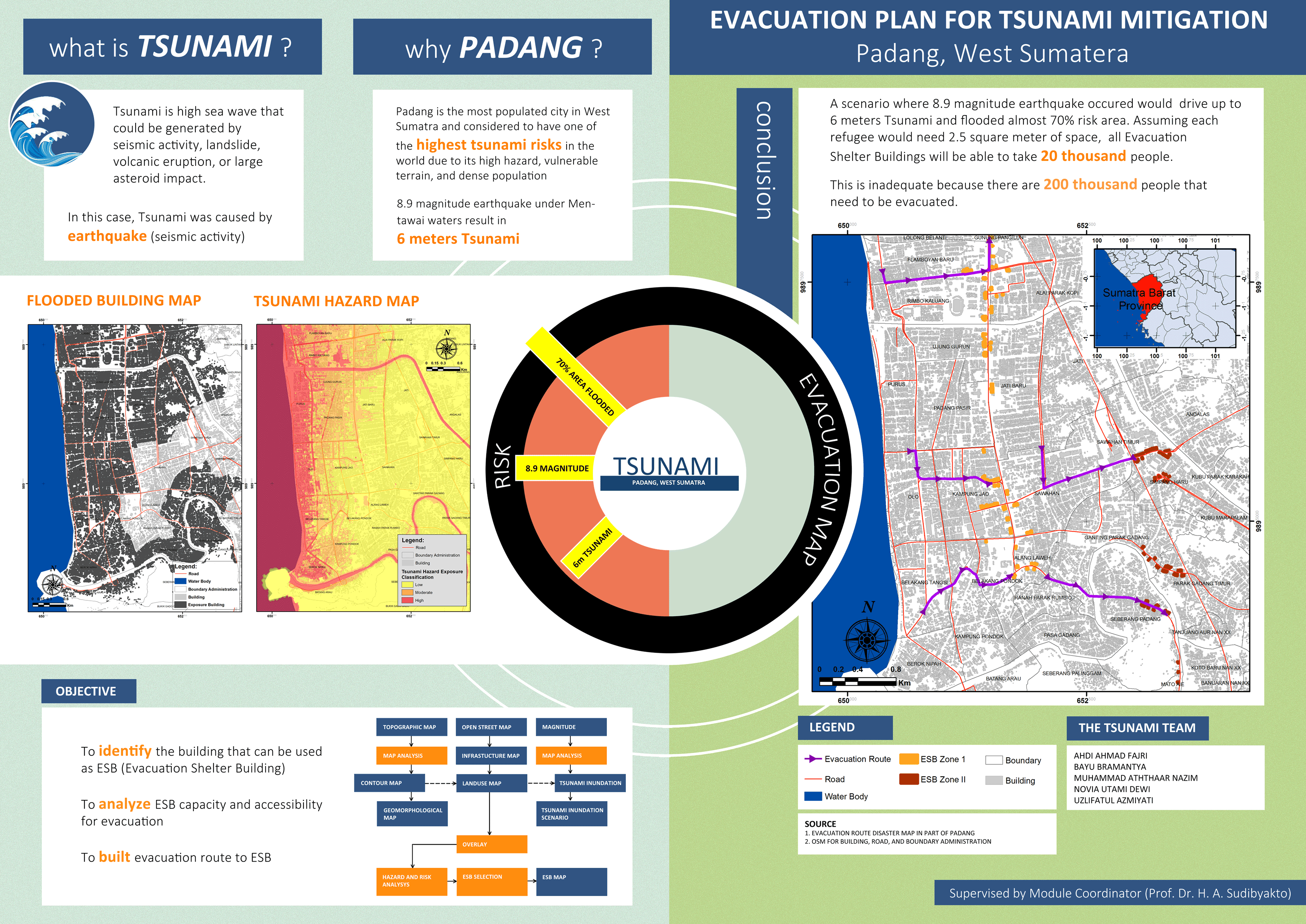 Magazine
Eye-catching cover, fluid page layout.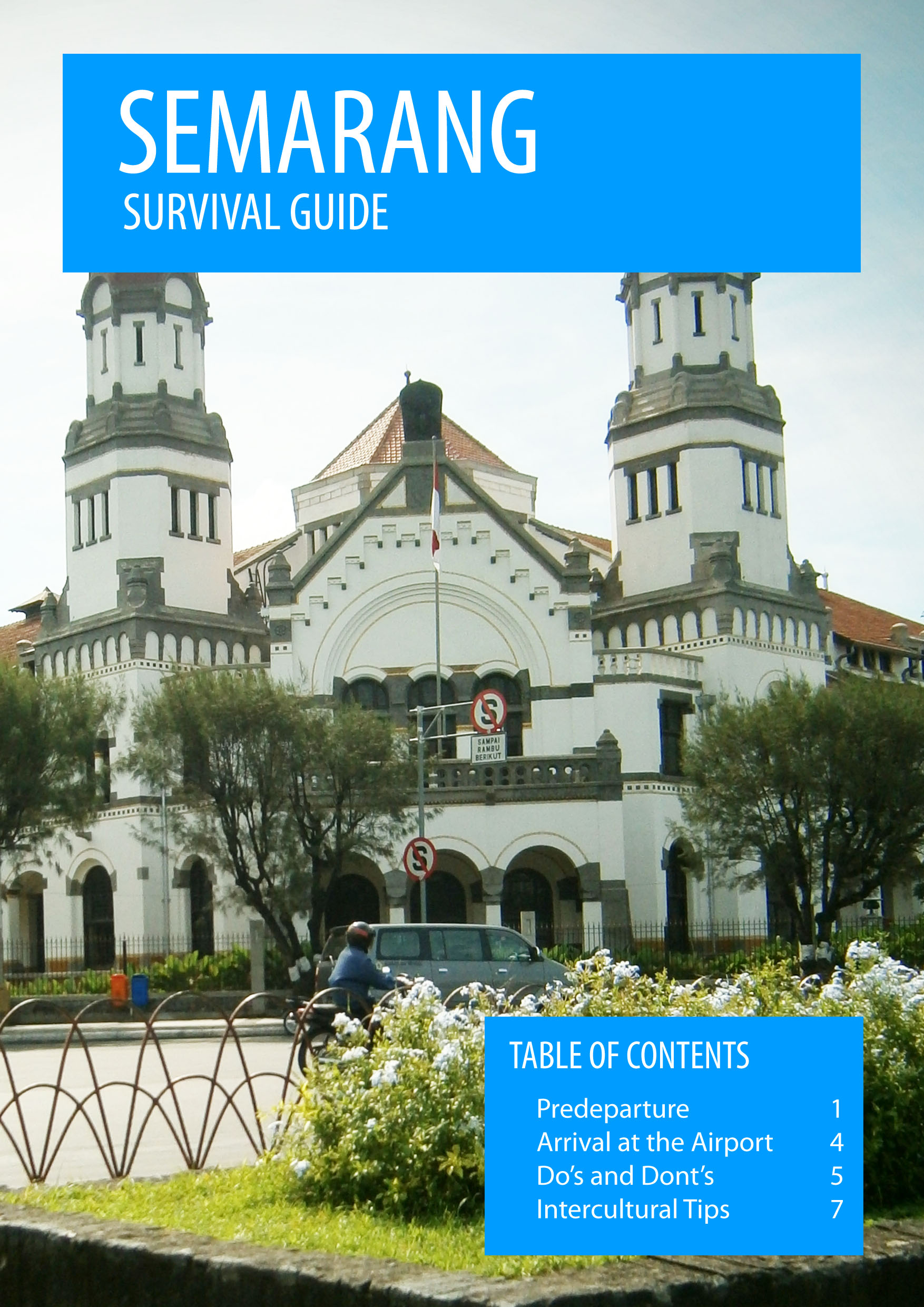 Flyers
A small piece of paper with huge amount of information.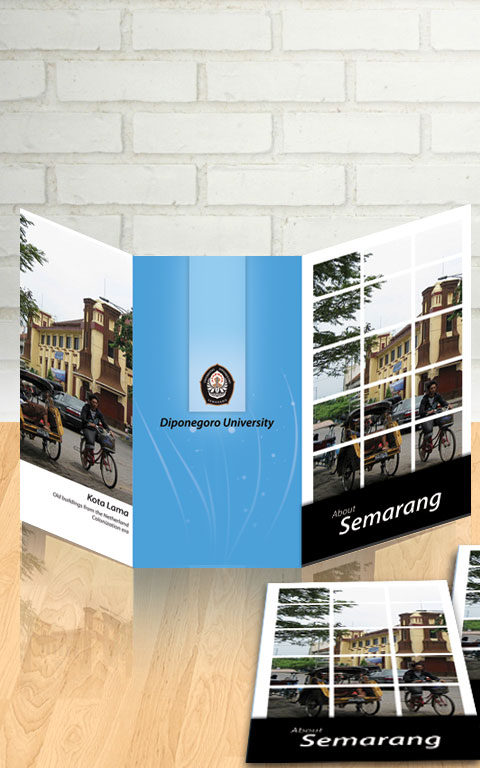 Destiny Time Lapse
Video game deserve to be treated as art. Made by using a specially crafted PS4 RemotePlay bot.
Hatsune Miku Sings Indonesia National Anthem
Who said computer can't sing? She sings better than me!

Download NOW