Comic Max
Hassle-free opensource comic reader.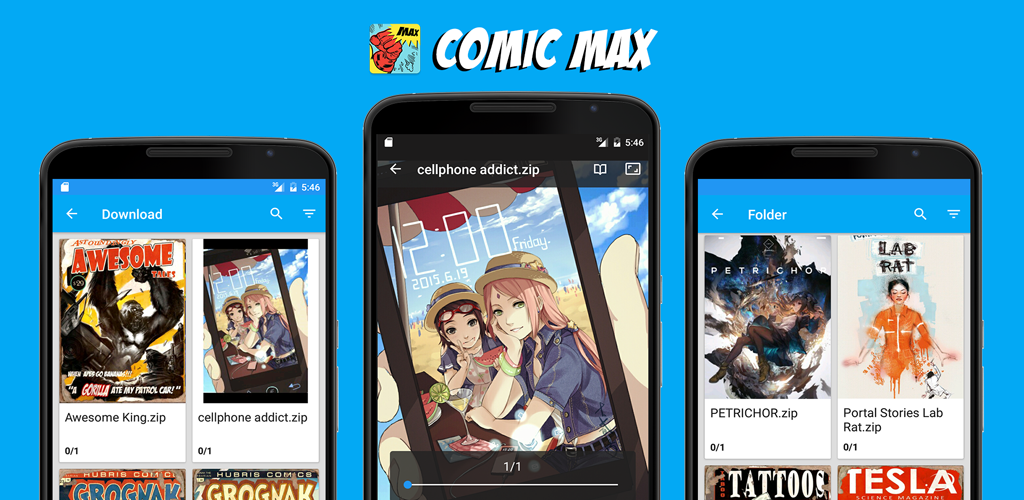 P.T. Silent Hills Recovery Project
P.T., also known as Silent Hills is an historical masterpiece made by Hideo Kojima and Guillermo Del Toro. But it has been taken away, wiped from existence. My effort to recover its access was covered by a lot of international video game and technology websites.
+ Polygon + Eurogamer + Technobuffalo + Many more!
Glove Xperia
MORE THAN 20000 INSTALLS! Enable Glove Mode and increase screen sensitivity.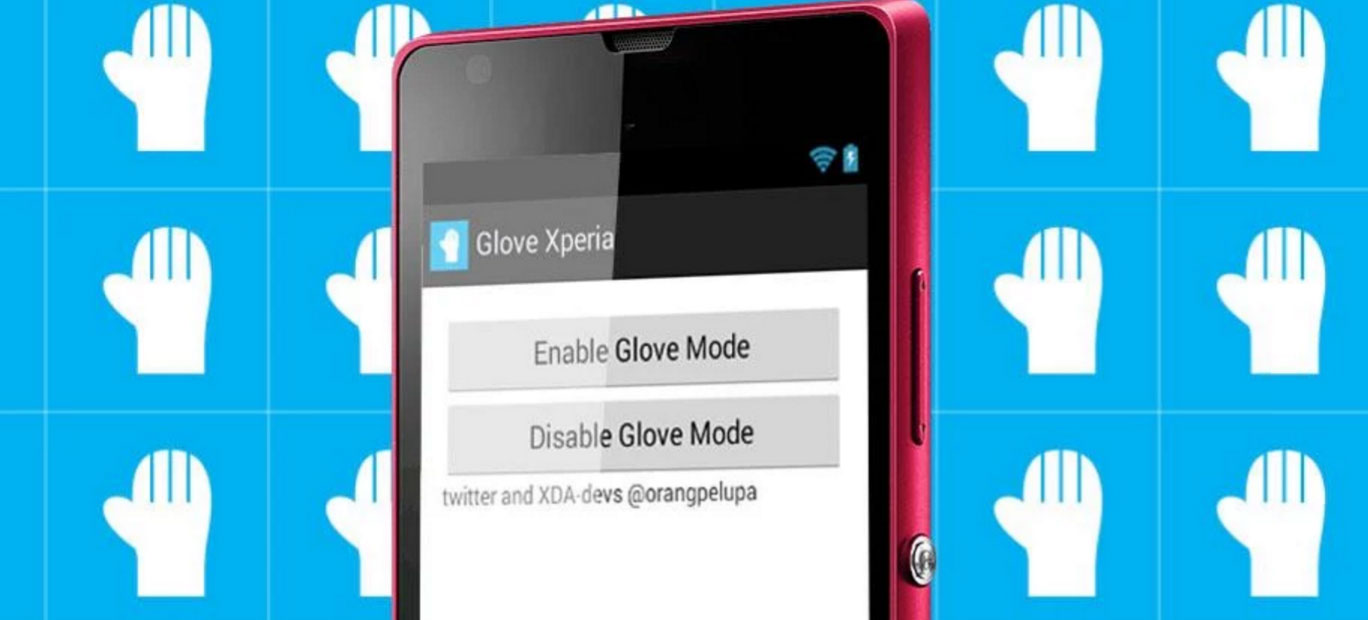 Disable USB Charging
Keep your battery healthy by disabling USB charging. Nifty for Android Developers that often use ADB via USB.

Kuis Puzzle Snack 90an
Challange your memory and puzzle solving skill.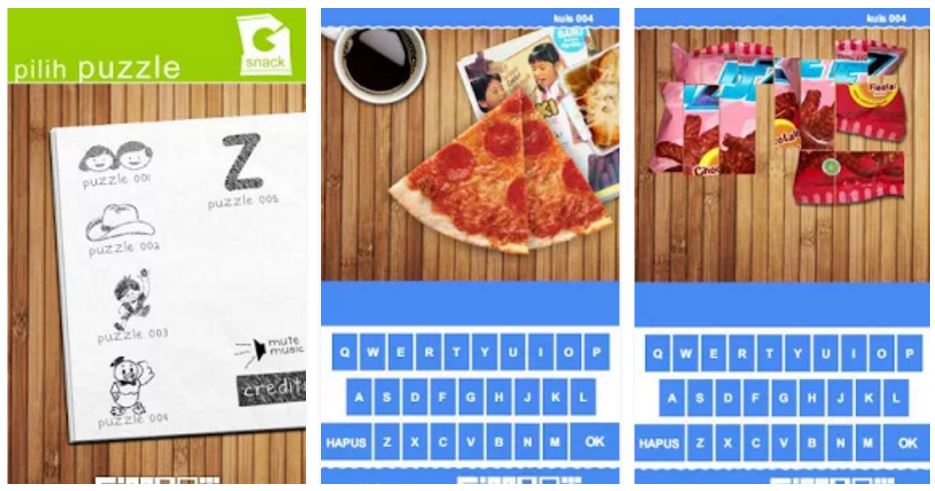 Food Warz
One-level protoype of food eating competition video game, complemented with design-it-yourself clothing pattern.

Play NOW

Flapp
Balloon Trip / Flappy Bird clone made in one evening

Play NOW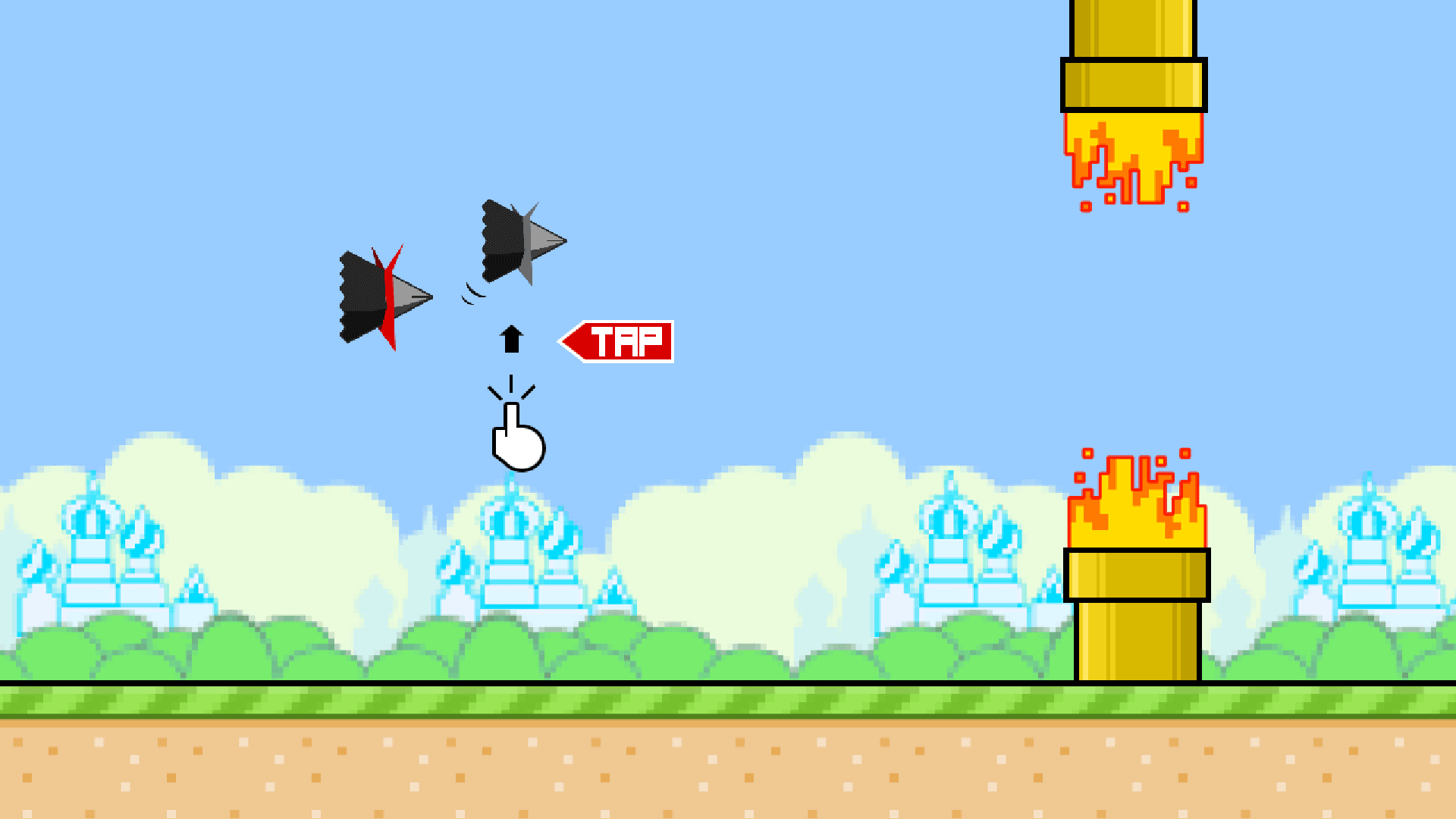 Dirt 2 - Batik Liveries
Rally car with Batik pattern as its Liveries.
Download NOW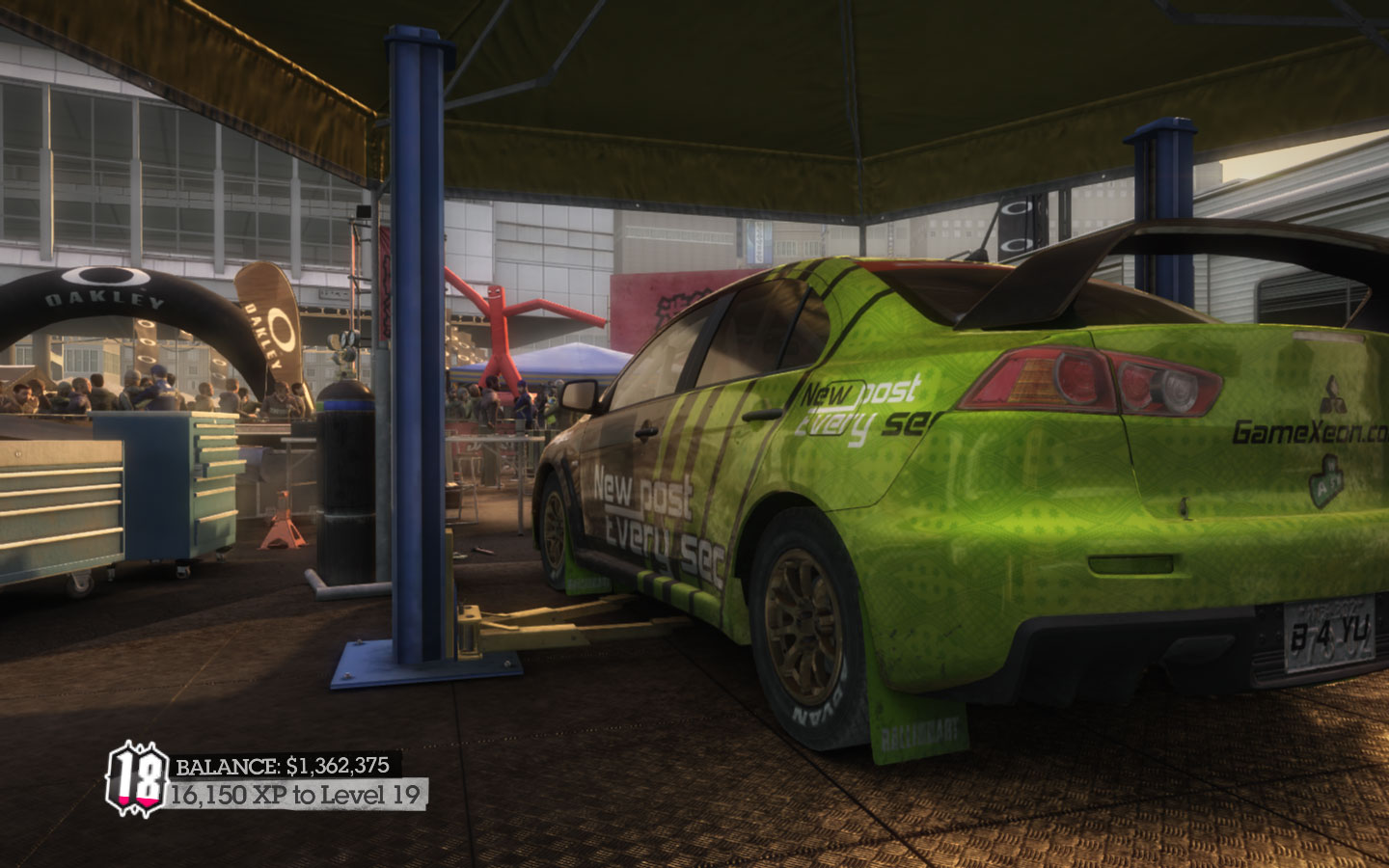 Mafia II Empire Expander
Pioneered the restoration of cut content functionality and expanded the Empire Bay.
Download NOW